real_or_notreal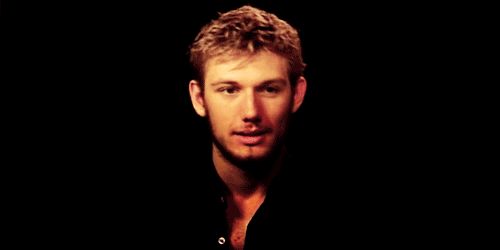 [ Permissions | Medical | Timeline | Contact | HMD | Hunger Games Wiki ]

I'm a big fan of constructive criticism and shared opinion to make writing as a group, or pair, always getting better, bigger and more beautiful. We used to rock this in big groups during my bachelors and masters for both fiction and non-fiction writing.
Any questions, comments, or concerns with how I play Peeta Mellark?
Please tell me how I'm doing!